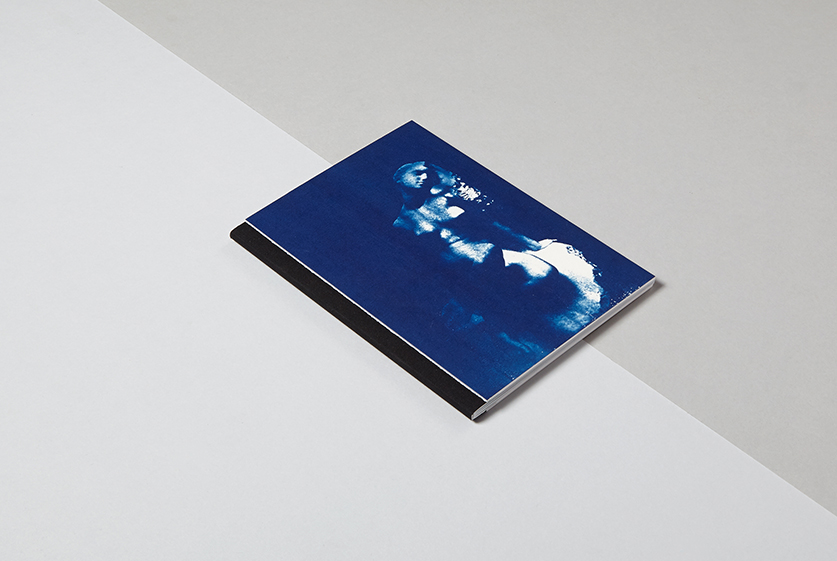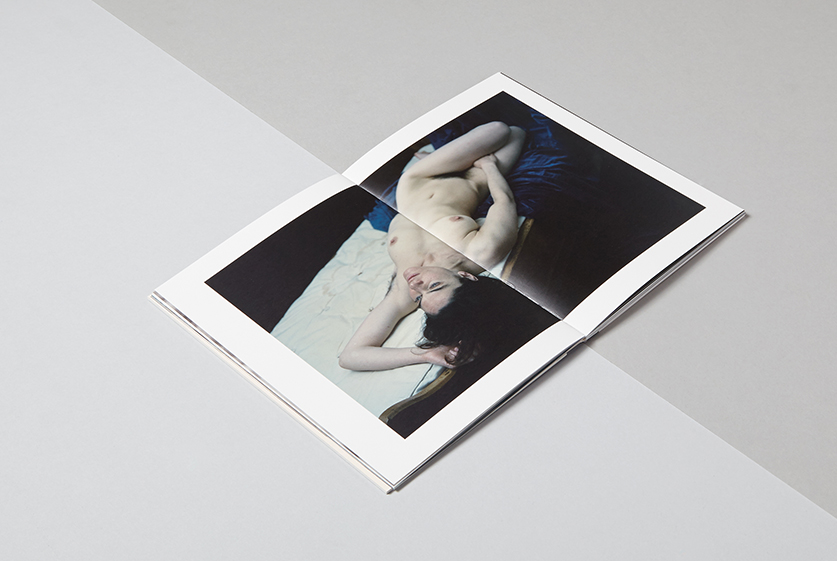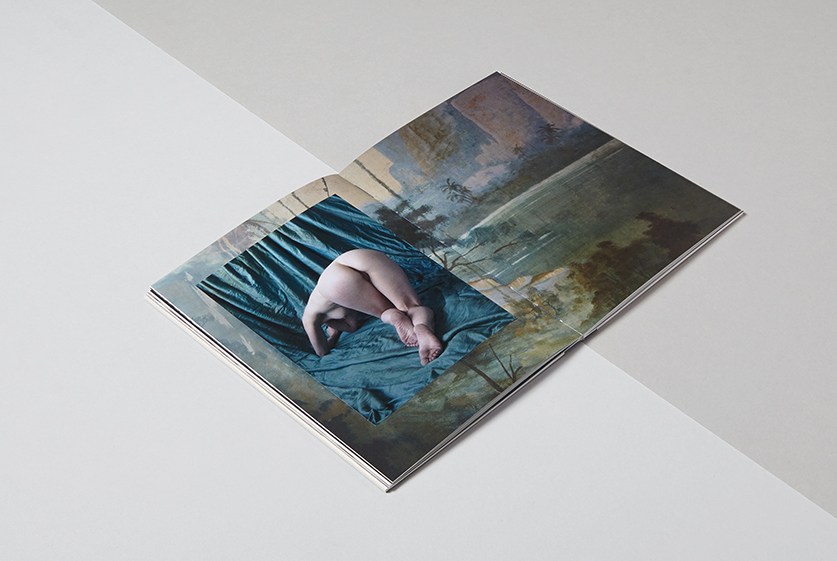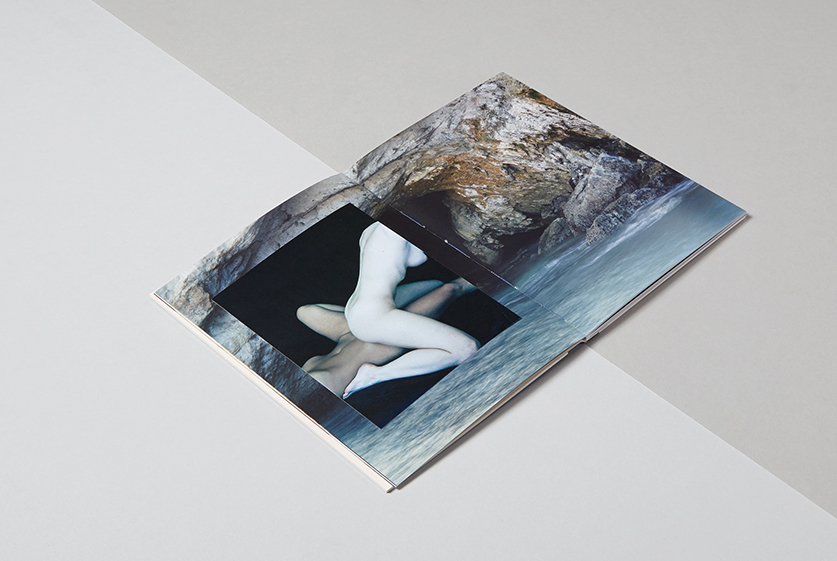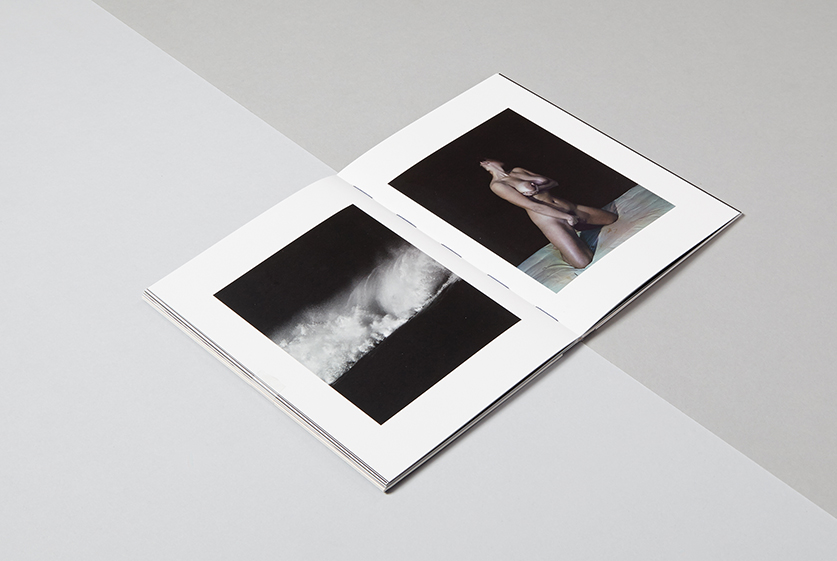 Vol V ET SPBH
Photographs by Esther Teichmann
SPBH Editions, London, 2014
Hardcover, Lithography Hardcover and Handmade Cyanotype cover
15 x 20 cm
Edition of 500, Signed & Numbered
60 pages and 45 colour plates

SPBH Book Club Vol. V, Esther Teichmann presents a rarefied and ambiguous exploration of female pleasure. Backdrops and shells, sculptures and the sea, the imagined and the painted, the real and the staged - it all appears in Teichmann's chimerical paradise.

Esther Teichmann (b. 1980) is a German–American artist based in London. She is senior lecturer at the London College of Communication and visiting lecturer at the Royal College of Art.